We believe that every home is capable of being a dream home, given enough love and commitment, of course. Don't waste any more time or money figuring out what that bedroom, kitchen or bath of yours is missing. Contact us and let us apply our expertise today.
If it's time to explore a custom home or an addition, Zach and Kevin at KLH Homes, Inc. can build that dream for you, too.
zach Luka – Owner and General Contractor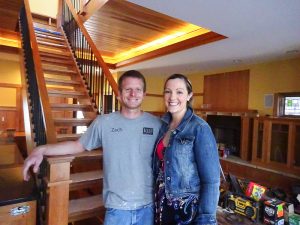 Zach Luka, owner and general contractor, has been working in construction in Central Illinois for nearly 15 years and has been a small business owner for the last 8 years. Our customers become very familiar with Zach as he not only manages the job sites and coordinates the subcontractors, but he is often found working on the projects doing everything from demolition to custom finishing touches. Zach and Kevin worked closely as business partners before Zach assumed ownership of KLH Homes, Inc. Zach and his wife Gracie have been managing KLH Homes since 2016 and look forward to continuing to grow and beautify the Central Illinois area!
Kevin Highley – Head of Project Design and sales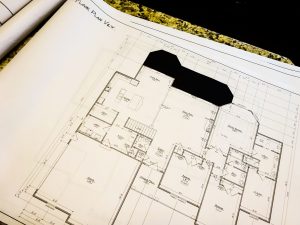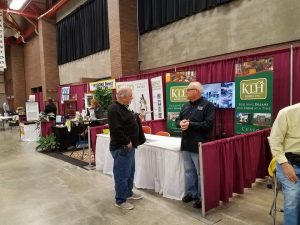 Kevin Highley , Head of Project Design and Sales, founded KLH Construction in 1996. Since then, KLH Construction has been delivering custom homes and remodeling projects that exceed customer expectations. Committed to excellence in the building and remodeling industry, Kevin Highley partnered with Zach Luka, (for his expertise in hands-on construction management), and they both continued to grow KLH which quickly developed a reputation for quality workmanship and customer rapport that is unmatched in this area. Kevin enjoys working with our customers to develop unique solutions that bring their dreams to reality within their budget. He and his wife, Cathy, share a passion for the Decatur area and for helping our homeowners find that perfect style to suit their lives.