Consultation, Design, & Build
Building Dreams, One home at a time
We are committed to providing the absolute best quality to each and every one of our customers. Over the last 20 years, since our start, we have continued to grow while staying true to our original mission — to give you, the customer, a beautiful home and a winning service that you can rely on.
KLH Homes, Inc. has developed a structured and creative approach to home design that walks you through all the decisions and timing for your project. As head of Project Design and Sales, Kevin Highley walks our customers through blue prints and 3-D imaging of a variety of project options, while Owner and General Contractor Zach Luka oversees every step of your build.
No surprises, just a smooth, event-free project from groundbreaking through housewarming!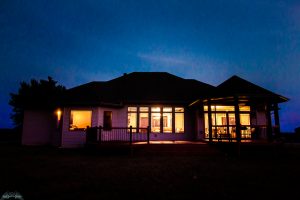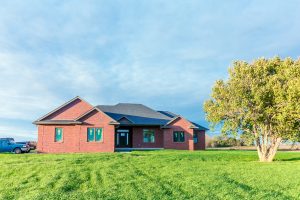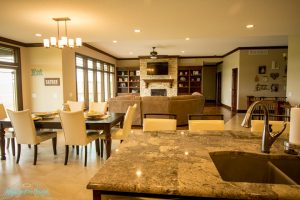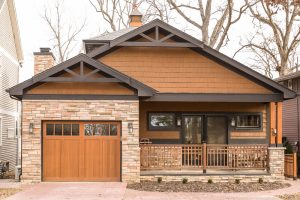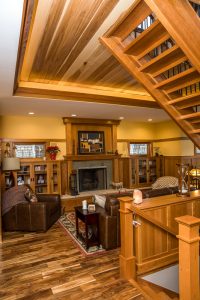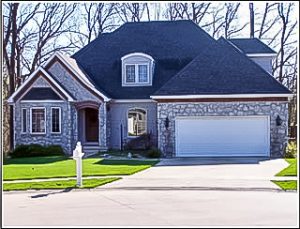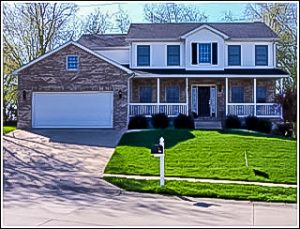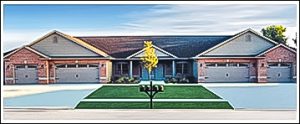 A custom home designed exclusively for you is everyone's dream. KLH Homes, Inc. will help you turn your dream into a beautiful new home that you will enjoy for years to come.