How many people can say that their remodel went perfectly, and that there were no complaints???
Well we can!

Kevin Highley did the original bid, and design. We had several bids, and we knew immediately that we would be using KLH for our remodel. He is very professional and personable. This was the dream of a lifetime for my husband and me, and Kevin was a great listener. We have thought of these ideas for more than twenty years. Now they are a reality.
The owner, Zach Luka, was outstanding as well. All staff and subcontractors were very punctual. All were very polite and friendly. If there were any delays, it was immediately communicated to us. They kept us on schedule as to what our responsibilities were. We were apprised as to how we were staying within our budget. There were times that we had to make adjustments, and they suggested excellent alternatives to have the look we wanted, while staying closer to our budget. We are beyond happy with this experience!
BEFORE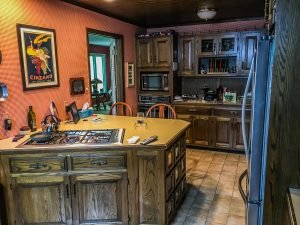 AFTER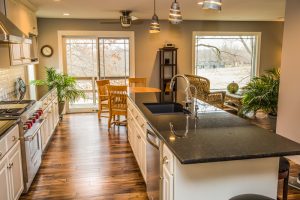 AFTER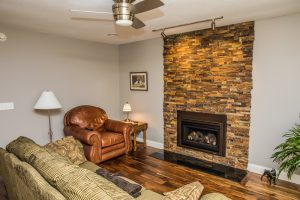 MORE "AFTER" PICTURES OF THIS GORGEOUS REMODEL